First we have her off on a vacation
with Derek Jeter in January.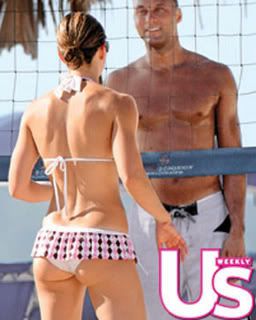 Then rumours fly that she has hooked up with JT.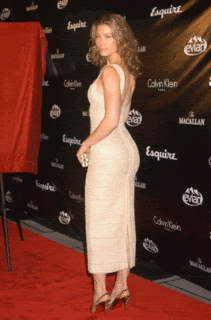 Reportedly JT dissed her at a party!
Then, Page 6 eyes Wilmer & Jessica
getting cozy on the dance floor in NYC.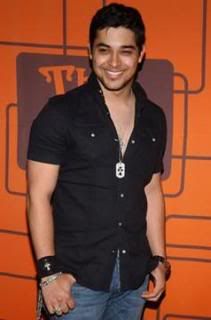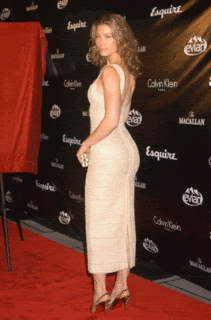 And finally, new photos arise with her dining with Ryan Reynolds.

Which according to Lainey's Entertainment, "About those Ryan Reynolds rumours? Likely just a booty call, originating from their time in Vancouver shooting Blade - apparently they were making out all over the place in public. And yes, he was with Alanis at the time."

So, there is the going's on of the lovely Miss Biel. Boy, she sure has been one busy gal!

Source: Page Six, Lainey's Entertainment, US, JustJared