Well it's time for me to bid all of you farewell!

I leave on my vacation soon and will not be posting

any TIDBITS until April 5th.


I'll be staying here:

I'll be drinking this: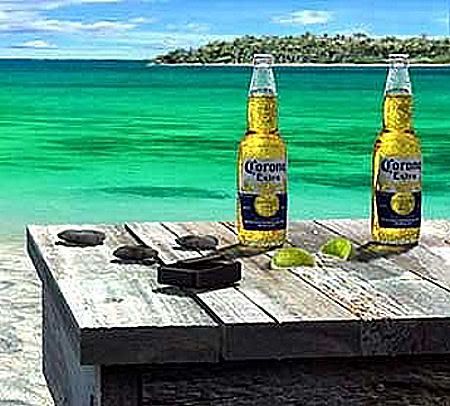 and
I'll be playing here: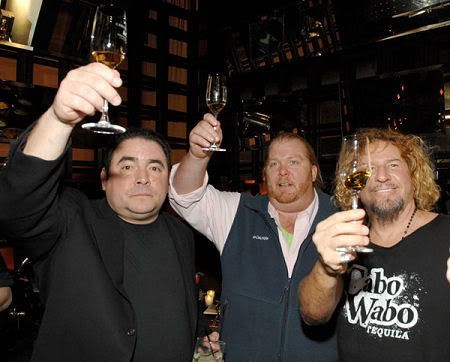 SALUD!!!
Thanks to all who read my blog!
Below are some of my fav gossip sites
for you to visit until I return!
Seriously OMG! WTF!
Gossip Or Truth
LustHunt
Allie Is Wired
Lainey's Entertainment Update

Staralicious
Crazy Days And Nights
Perez Hilton
Gone Hollywood
Crabbie's Hollywood
XOXO TJ