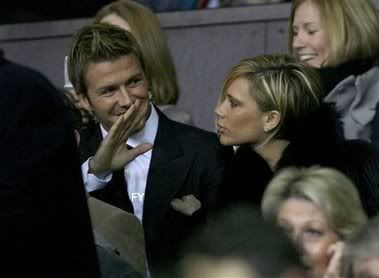 Victoria and David Beckham have put in an offer on a Bel Air mansion that once belonged to Meg Ryan, it was revealed today. The celebrity pair have been searching for a house in Los Angeles since it was announced that David would be moving to US soccer team, LA Galaxy. And it seems that Posh has set her heart on the seven-bedroom, six-bathroom house in the exclusive district of Bel Air.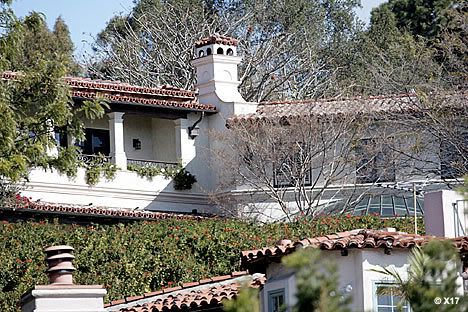 As well as multiple living quarters, the house boasts ocean views, a games room, private gym and sauna, swimming pool and massive back garden.
Bel Air estate agent Joel Cunningham, who reportedly showed the stick-thin star round the property, said: "Mrs Beckham was very impressed with the property overall, especially the ocean views which can be enjoyed from the bedroom. "She also was impressed by the close proximity to the local amenities and schools. She was absolutely smitten with the architecture and garden, which is nearly 100 years old and has flowing vines and willow trees."
Source: DailyMail