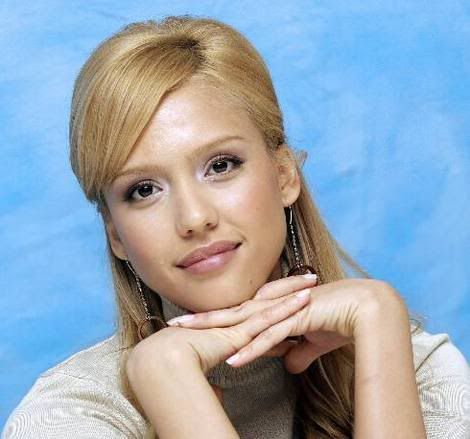 She's been schooled in acting by none other than
"Desperate Housewife" Felicity Huffman.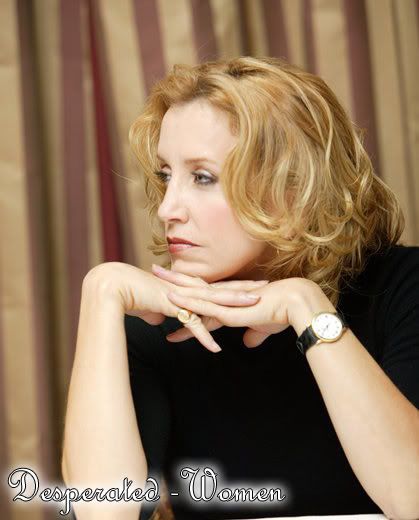 "Felicity was very hard on me. She's a tough cookie, that one." Alba told Boston TV reporter Tim Estiloz on the set of "Rise of the Silver Surfer." Alba took a six-week, six-hours-a-day intensive acting course with Huffman and her hubby, "Wild Hogs" star William H. Macy. "I just remember her making me cry because I didn't prepare a scene right, or I didn't talk loud enough," Alba recalled.
I wouldn't B$tch to loudly Ms. Alba, for you were schooled by one of the best! There are many who would give their right hand to be in your position.