A record-breaking 12 million copies of the final Harry Potter book are due to be released in the US to supply heavy demand for the book.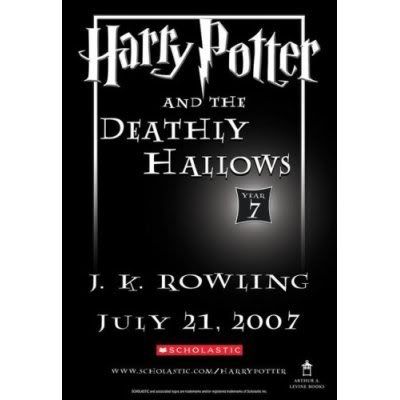 AuthorJ .K. Rowling's final novel in her phenomenally successful series, Harry Potter And The Deathly Hollows, has broken another record after US publisher Scholastic announced it would be printing huge amounts of the book in a multi-million dollar drive. Due for release in July worldwide, the book completes the tale of Harry and his wizarding friends, the first six books of which have sold 325 million copies around the globe so far, and also spawned four chart-topping films.
This is an incredible series of books! I have read each book at least 2 times. Right now I am on book 6, Harry Potter And The Half Blood Prince. If you have not read these books, I highly recommend you do. It doesn't matter what age you are, these books are intelligently written and highly entertaining.