Spider-Man 3
Flick Opens May 4, 2007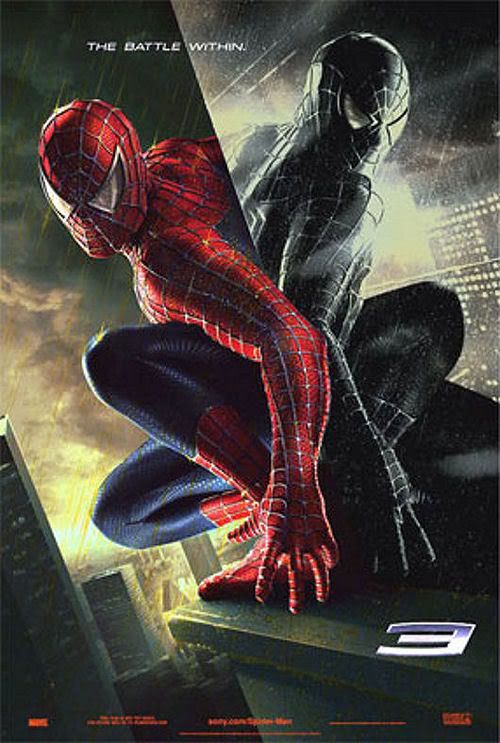 Shrek The Third
Flick Opens May 18, 2007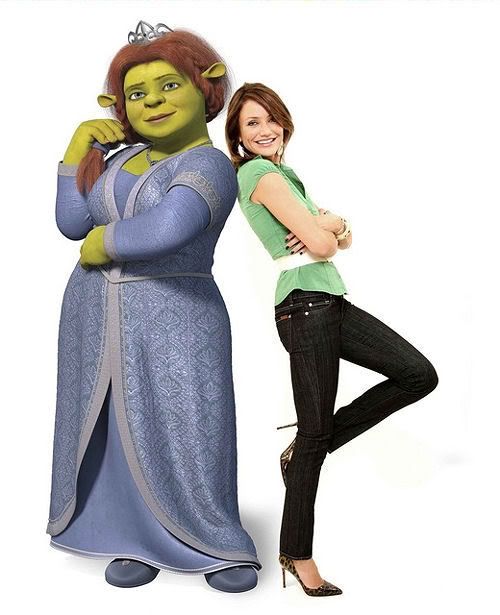 Pirates of the Caribbean: At world's End
Flick Opens May 25, 2007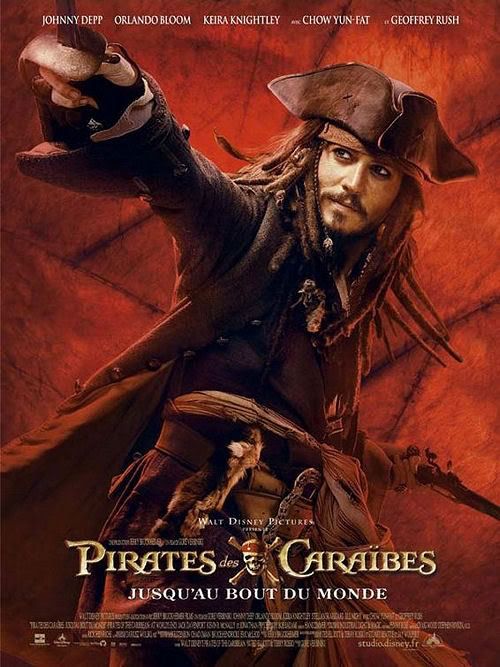 Ocean's 13
Flick Opens June 8, 2007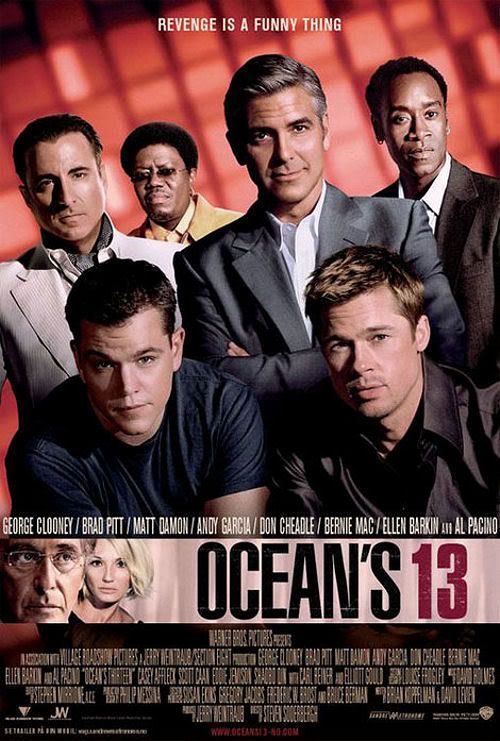 Fantastic Four: Rise of the Silver Surfer
Flick Opens June 15, 2007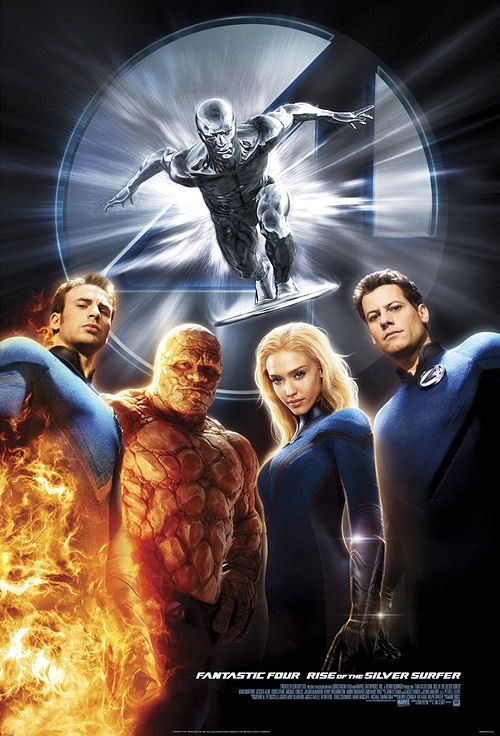 WOW!!! Lot's of consecutive week-end's spent in the movie theater.
I will do my best to bring you all the photos of Brad Pitt, George Clooney,
Matt Damon, Johnny Depp, Orlando Bloom, Julian McMahon and all
the rest as the Premiere Tours start. Fantastic Four's has
already started and it's one of the last to come out! They
are going to be very very cranky!