Lindsay Lohan gets caught red handed! These video stills come just 20 days after Lindsay emerged from therapy. She has been caught out by a secret film made as she snorted cocaine at the exclusive Teddy's nightclub in Hollywood's Roosevelt Hotel.
Here are a few highlights of what her "friend" has leaked to the press:
"I'm going to New York tomorrow to

f*** Jude Law

."



Snorted

20 lines of cocaine in ONE night alone



Stripped

down to a thong before inhaling the drug off a coffee table



Bragged

of wild sex sessions with a host of celebrities including singer James Blunt and model Calum Best.

"

She carries

round a water bottle to try to fool everyone into thinking she is clean but she tips the water out and refills it with vodka and soda."

"

She has told me

that she has slept with James Blunt, Jude Law, Calum Best, Joaquin Phoenix, Benicio Del Toro, Jared Leto and James Franco," admitted the friend.



"In an average night

Lindsay will do two and half grams of coke on her own.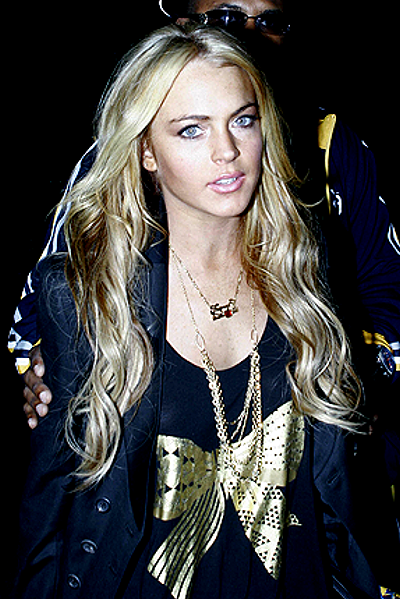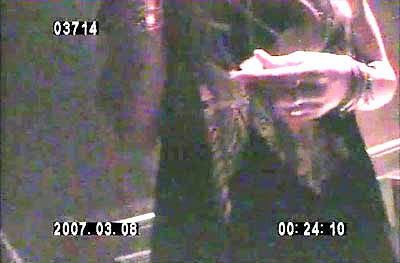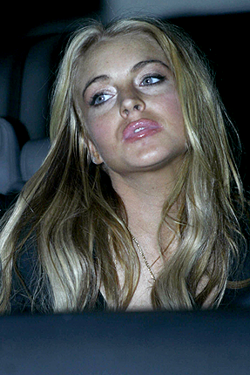 Really no denying this when you have all this proof!!!
How long until she is in rehab again?
What can her publicist say......not much
too much incriminating evidence.
Here is the full article from
News Of The World
.