Paris Hilton
hears that she is sentenced to jail for 45 days!
Court orders her to a new home.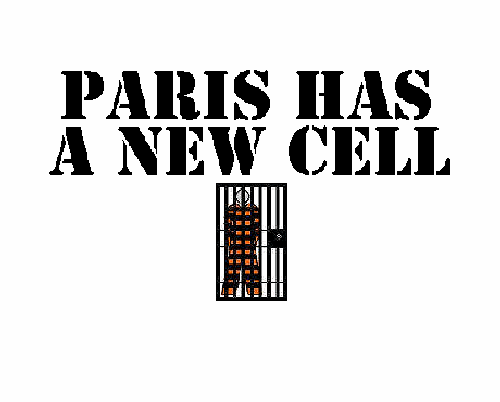 Where she will be wearing her fashionable prison garb.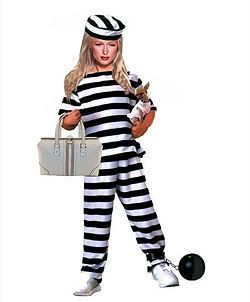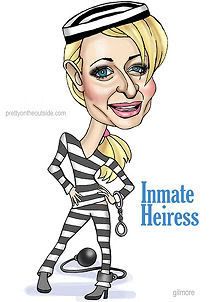 Her friends and family will have plenty of time to visit.
And then maybe she'll realize that she
really can't do whatever she wants.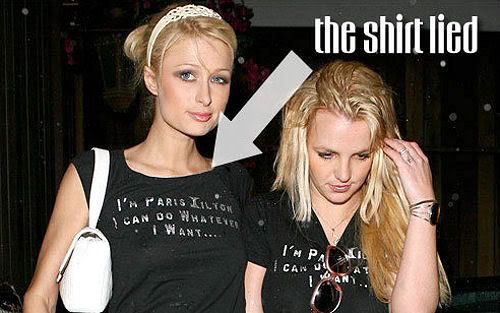 Oh & BTW, here's Nicole getting the news!
She should be worried.
Tidbits wants to Thank all the creative folks out
there in the blog world for these great works of art:)

source
,
source
,
source
,
source
,
source
,
source
, &
source