What can I say but a porn star in the making....
too much red lipstick
too much tanner
too much boobs in our face.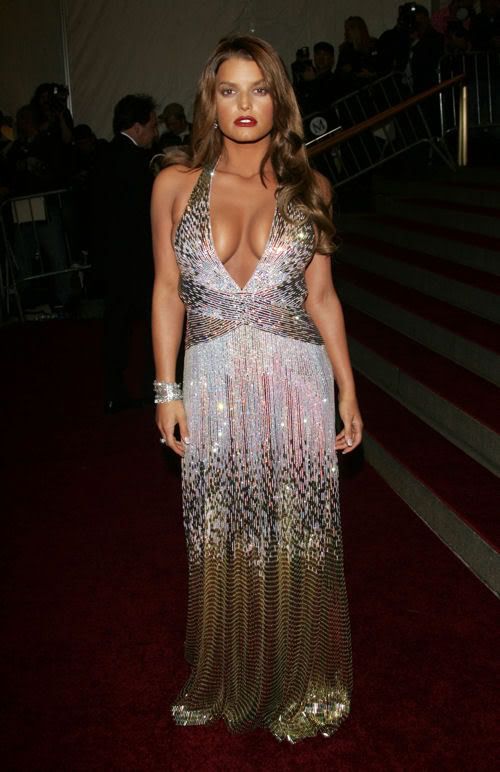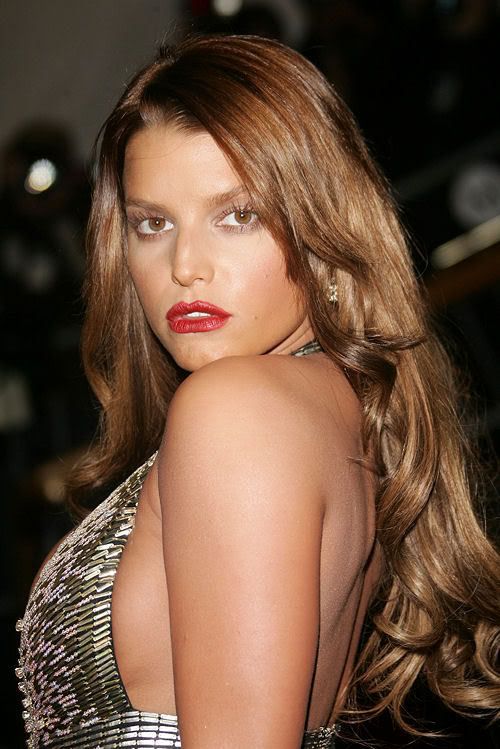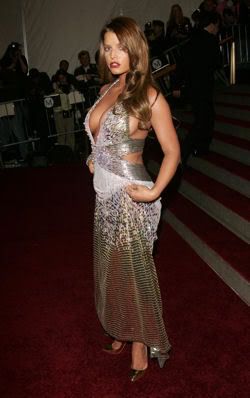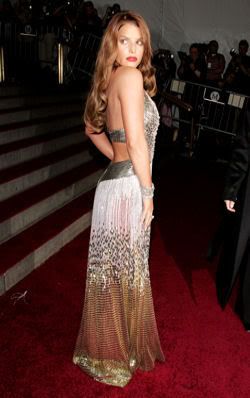 Earlier in the week-end her beau,
John Mayer, played at the New Orleans Jazz Fest.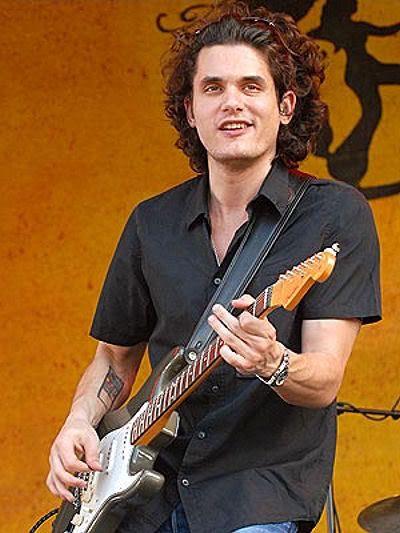 Then John made his way to NYC for the
Metropolitan Museum of Art Costume Institute Gala
where he must have gotten a hair cut! He looks so much better:) Almost handsome and I've never thought that about him.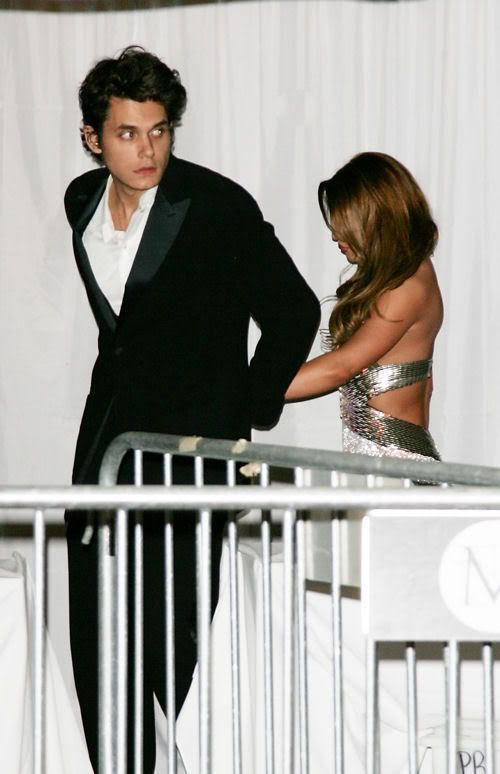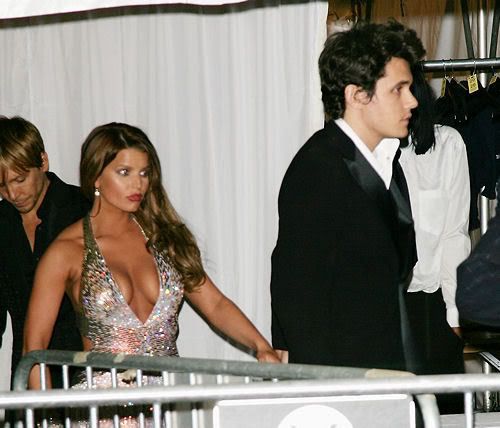 Why oh why is he with her?
Never and I mean
never
have I seen them walk side by side,
she is always about 10 steps behind him.
Note to John: Lose her soon!
source
&
source