According to news out of Boston, Patriots quarterback Tom Brady, 29, may have two on the way. One with former girlfriend, actress Bridget Moynahan, 36 and now with model Gisele Bundchen, 26.
The original source, a Brazilian gossip site (I don't read Spanish, sorry), translated by the bi-lingual Boston.com states that Gisele may be as much as two months pregnant and has only shared the news with a few select members of family and friends.
Maybe this is why the supermodel recently took the sports hunk back home to Brazil to meet her parents. Despite the news that Brady is the father of pregnant ex-girlfriend Bridget Moynahan's baby, Bundchen felt the time was right to introduce her new beau to her folks.Friends suggest the trip is a sign that the model is mad about Brady because the only other guy she took home to meet the parents was former longtime boyfriend Leonardo DiCaprio.
Well, what'cha know! Tom could be one busy guy this upcoming football season, with 2 newborn babes and a football team to run.
Oh & BTW here's Gisele In Maxim!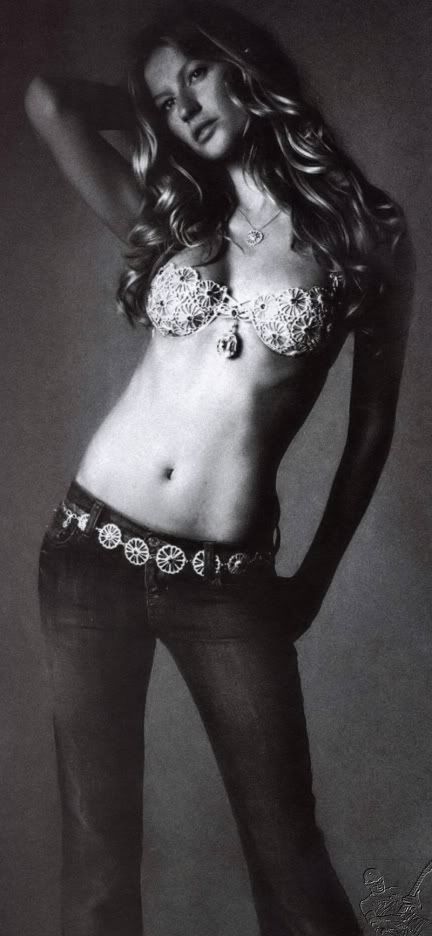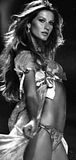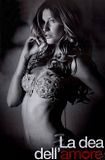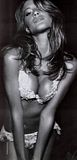 Source: Teddy&Moo