This is a direct quote from Star Magazine's Website:

"
Exclusive: Dina Tells Star Lindsay "Is On A Great Path!"
Dina Lohan, Lindsay's manager-mom, exclusively tells Star that her daughter is doing great, following her release on Feb. 16 from L.A.'s Wonderland rehab after a 30-day stay. "Lindsay has grown tremendously over the past couple of months and is on a great path," Dina told Star's David Caplan on Monday. Dina, who also manages her other daughter, singer-actress Ali, 13, also had a few kind words for the press. "The press has let up on her," Dina said, "and the paparazzi has respected her privacy!" You go, Lindsay!"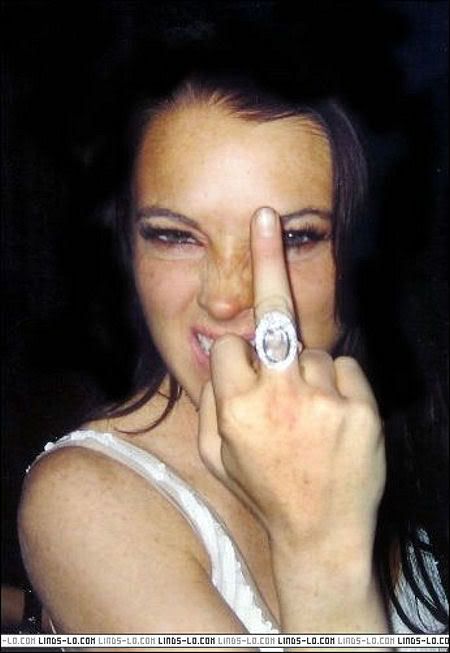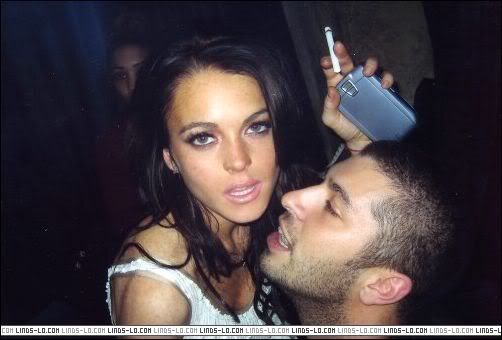 Yea you go Lindsay, taking photos of yourself and putting them on Lins-Lo.Com for the whole world to see. The PAPS have left you alone and so you garner your own publicity!! Certainly looks like rehab did you a world of good. Note to Dina: Definitely looks like she's on the right path.
Source: Star