Taylor Hicks Joins with Red Cross

to Help Victims of Deadly Tornado That Struck Alabama.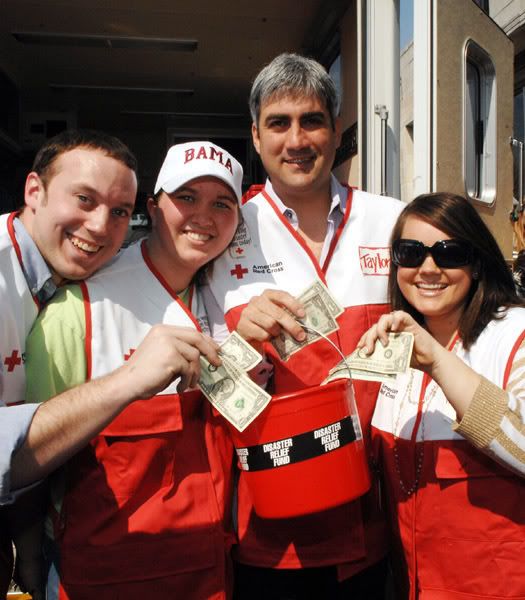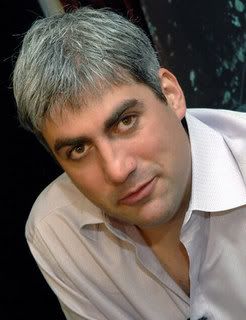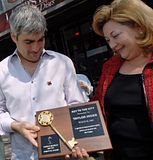 This is something I never knew about Taylor's first song:
"As the "soul" survivor of "American Idol's" fifth season, the passionate Alabama native, Taylor Hicks, has signed a record deal with 19 Recordings Limited/Arista Records with a portion of the proceeds from the sales of his single, "Do I Make You Proud," benefiting the American Red Cross. For every CD sold, $0.25 will go to the American Red Cross, as well as $0.15 for every digital download sold, and $0.20 for every ringtone and ringback."
Very cool soul that Mr. Hicks! It's always good to hear about the ones that give back to their community! We are proud of you.
Source: CelebrityMound