Colin Farrell is up to his old tricks.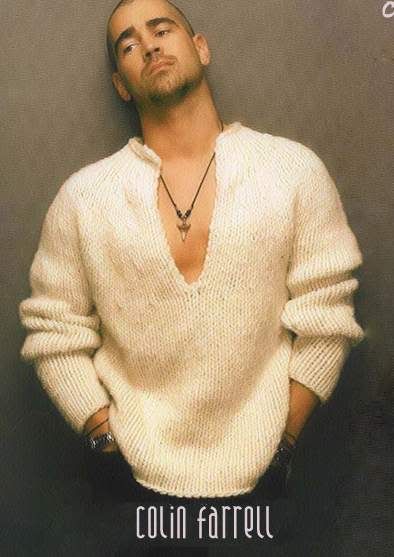 He and his exgirlfriend
Kim Bordenave
and their toddler son
James
, stopped at In-N-Out Burger in Hollywood. They pulled up to the drive-thru and Colin ordered their food to go. An hour later he returned WITHOUT Kim and smooth operator Colin asked the drive-thru girl who took his order out on a date! The 18 year old Latina didn't hesitate. She said yes and they hooked up that night after work!
For her sake, I sure hope she doubled up! If ya, know what I mean!
Source: JanetCharlton'sHollywood