Kevin Federline spent Saturday night in a Las Vegas nightclub while his estranged wife Britney Spears took it easy at Promises rehab facility in Malibu, Calif. But, Kevin, who's morphing into Super Dad, behaved like a gentleman the entire evening!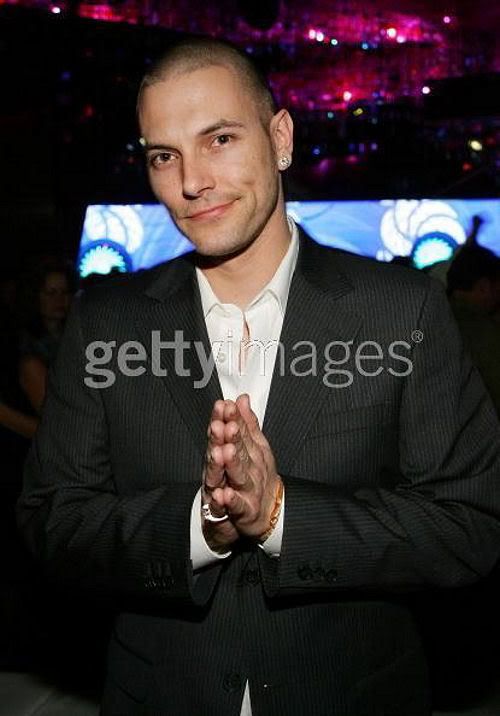 "Kevin came in at about midnight with about 15 friends to the new club Revolution, and left at 3 a.m.," a source tells Star. The DJ was playing Justin Timberlake's song "Sexy/Back" when Kevin arrived, but then the music switched to oldies. When Bon Jovi's "You Give Love a Bad Name" came on, Kevin's friends sang to the chorus and pointed at Kevin as he sat there and smiled. "Kevin then looked at the crowd and said, 'Federline's in the house!' and high-fived the DJ," an eyewitness tells Star.
K-FED has done a 180 since the divorce proceedings have started and has been a class-act, while his EX has morphed into crazy. A year ago I would never have thought this--but here it goes, "Team Federline"!
Source: ONTD