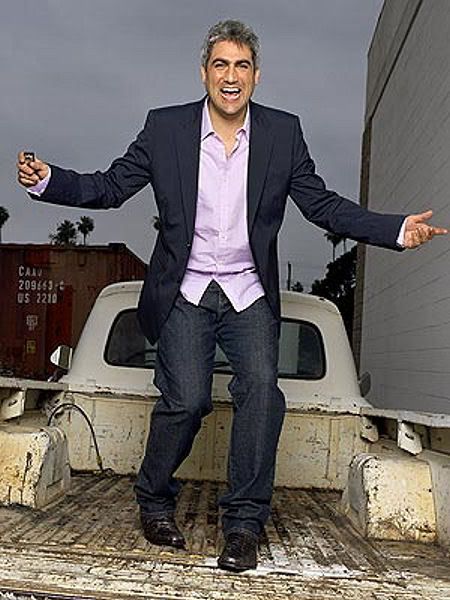 Looks like Taylor Hicks' gray hair might have been a liability after all, as his debut album is tracking to be the first by an "Idol" winner to fall short of 1 million units sold, which some music industry wags blame on Hicks' soul-lite stylings being too "old."
The unlikely Season Five champ has sold 640,000 copies of "Taylor Hicks," which was released in December, but the album is languishing below 100 on the Billboard charts, while fourth-place finisher Chris Daughtry has already sold over a million copies of his debut disc. What's more, fellow "Idol" winners Kelly Clarkson, Fantasia, Ruben Studdard, and Carrie Underwood all did much better in their first couple months.
An exec from J Records, in an interview with the AP, blames the record's "longer burn" on the fact that the music is "much more adult."
Source: TMZ