I was so excited to hear that NBC decided to re-new Las Vegas for the 5th season!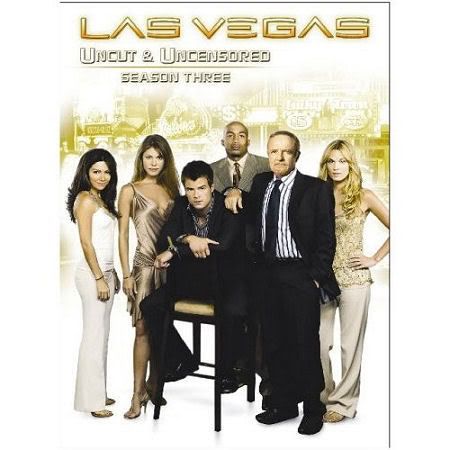 Then come to find out that these 2 will not be coming back :(

I just don't know if the show will be able to hold it's own without James Caan. That was one of the main reasons I started watching. But, then Josh (Leo, from All My Kids) is so hot that kept me coming back for more. I guess we will have to see what the writers come up with.
Then I find out that ER heartthrob Goran Visnjic has reportedly quit the hit hospital drama.
The Croatian actor, who plays Dr. Luca Kovac, is thought to be leaving the show at the end of the current series. Visnjic, 34, joined the medical drama in 1999.
However, TV bosses want Visnjic to star in a further six episodes to allow them time to write him out of the storyline, which involves his relationship with Dr. Abby Lockhart, played by Maura Tierney.
So, there we have it. Quite a bit of change to be happening for this next season's line up.