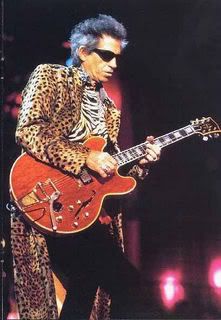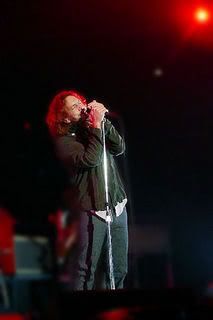 Rolling Stones guitarist Keith Richards and Pearl Jam singer Eddie Vedder will help induct honorees into the Rock and Roll Hall of Fame on March 12.

Richards will induct The Ronettes, one week before jury selection begins in the murder trial of producer Phil Spector, who produced the group and was once married to lead singer Ronnie Bennett. Spector is accused of killing actress Lana Clarkson three yeas ago at his California mansion.

Vedder will induct rock band R.E.M. while other inductors will be Jay-Z for Grandmaster Flash, Velvet Revolver for Van Halen and Zach De La Rocha of Rage Against The Machine for Patti Smith. Aretha Franklin will sing as part of a tribute to late record mogul Ahmet Ertegun, the Atlantic Records co-founder who was instrumental in setting up the Hall of Fame.