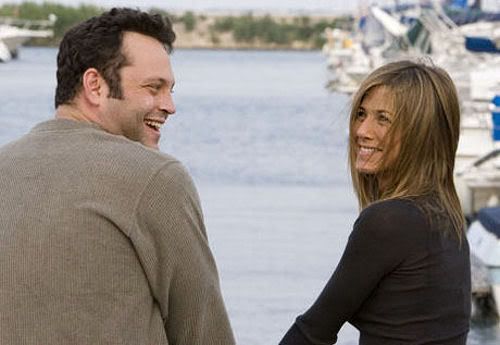 Vince Vaughn
drove to
Jennifer Aniston's
Hollywood Hills mansion on Saturday in his blue Pontiac Firebird convertible and stayed the night. "He didn't leave until 5pm the next day." A source close to Jennifer said: "If they hooked up that night, there is nothing wrong with it. She can trust him." A Vince source agreed: "It's no big deal if he stayed over. They are friends." In February, Vince attended her 38th birthday party at Courteney Cox and David Arquette's home. A month later she attended his 37th birthday party at West Hollywood's Sunset Tower Hotel. 'The Break-Up' co-stars allegedly split because Jennifer wanted Vince to commit to her and spend less time with his friends, but he was not ready to settle down. The couple have always said they would remain friends.
Oh & BTW
, Jennifer has a new gig to look forward too!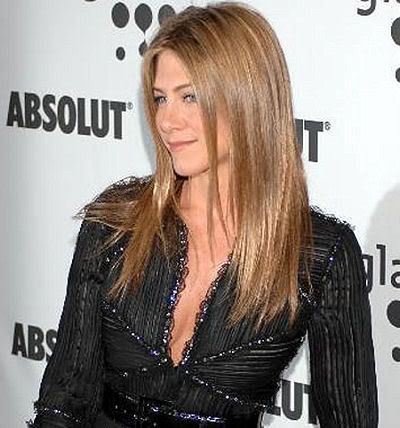 Jennifer is reportedly poised to sign a deal to become the face of energy drink, Glaceau. The 38-year-old will appear in commercials for the 'smartwater'. She has a clean image and that's 'smartwater's' whole image, so she's perfect for it."
Source: PRInside