Us Weekly is reporting Prince stuck it to Paris Hilton by publicly humiliating her at his April 20 concert at the Rio Hotel & Casino in Las Vegas.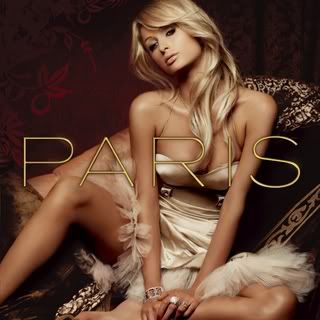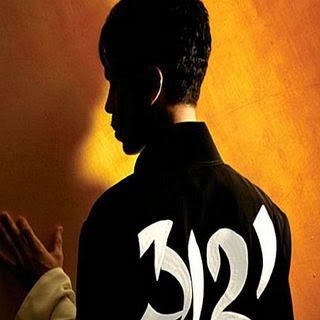 He invited her to join him on stage, she went prancing to the stage & as he handed her the mic, he told the audience, "Let's see if she can really sing" - at which point she reportedly stormed off stage and left the club two songs later. Hilton's rep said, "The item is false" and Prince's rep had no comment.
Oh man, how I would have loved to have seen that!
Prince
knows talent and he knows that she has none! And since she lip sync's, what was she going to do, hand the DJ her CD?
source: USWeekly