Justin Timberlake's fans have been told they can "touch" but not "grab" the singer. The singer's security team reportedly laid down the strict instructions to people in the front row of his 'FutureSex/LoveSounds' tour. A source said: "They were quite specific about what was and what was not allowed. We've never known anything like it. It was hysterical."
Oh & BTW
, Justin got waxed today at Madame Tussauds.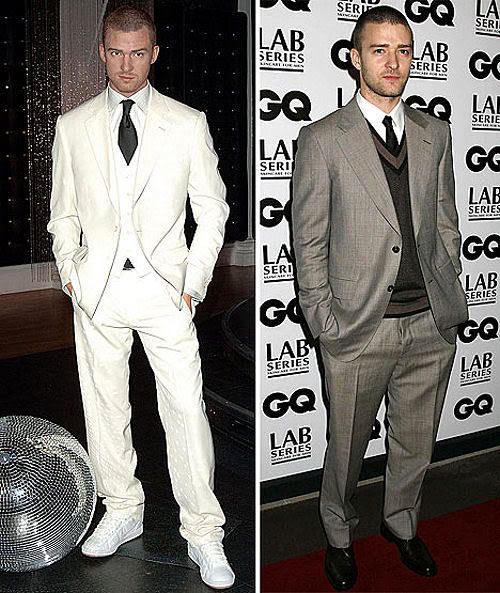 Experts spent four months making the life-size impression of the 26-year-old US singer.
He stands near a waxwork of his ex, Britney Spears, but as yet there are no plans to create a model of his other former love Cameron Diaz.
A Madame Tussauds spokesman said: "Justin has been involved in the waxwork, selecting the images and the look that he wanted.
"He's one of those personalities that the public have been saying they would love to get up close and personal with for a long time."
source:
dailymail
&
celebritymound