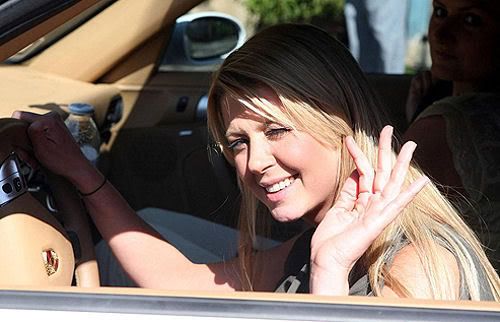 TJ checked to see what Tara was up to in 2007.
She has had 2 movies released:
Senior Skip Day & If I Had Known I Was a Genius.
With 2 more to be released: Clean Break & Land of Canaan.
Doesn't seem like the come back is all that much of a come back?