"Dirty Sexy Money," is about a wealthy New York family and their overworked attorney (Peter Krause). In addition to Krause, Donald Sutherland and Jill Clayburgh, will play the heads of the family. The pilot will also feature William Baldwin, Samaire Armstrong and Natalie Zea.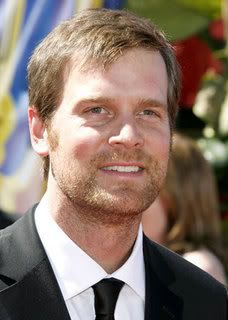 Sutherland played Speaker of the House Nathan Templeton on "Commander in Chief" last season; he also earned an Emmy nomination last year for his role in the Lifetime movie "Human Trafficking." Among his many other credits are "MASH," "Ordinary People," "Six Degrees of Separation" and "The Italian Job."
Jill Clayburgh is a two-time Oscar nominee (for "An Unmarried Woman" and "Starting Over"), and was nominated for a guest-acting Emmy in 2005 for "Nip/Tuck." She's also appeared in "Ally McBeal" and "Running with Scissors."