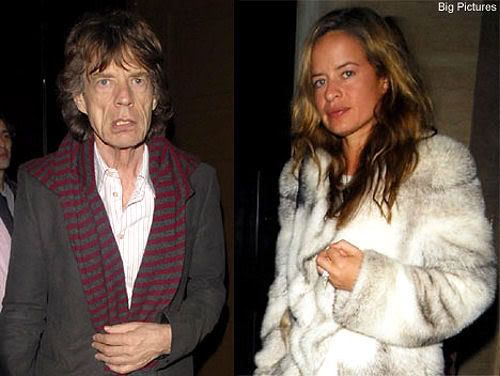 Mick Jagger hit the town with his 35-year-old daughter Jade, and he caused excitement by turning up at the Cuckoo Club nightspot in London in the early hours. "Father and daughter arrived just after 1am but he had left by 1.30am looking not best pleased," said one clubber. "He clearly wanted to slip away and was looking quite haggard."
However, Sir Mick is set to roll with Martin Scorcese

on a movie called "The Long Play."

Source:
DailyMail