Punk-pop star Avril Lavigne has challenged any girl groupies to try to get her man - rocker hubby Deryck Whibley.



The 21-year-old wife of Whibley is very protective of her man, SUM 41 front-man, and makes it known to any groupies that dare to come too close. Avril will go as far as punching the other girls out!


Lavigne says, "It's un-cool to steal another girl's guy."


Oh & BTW here are the couples new Bel-Air digs!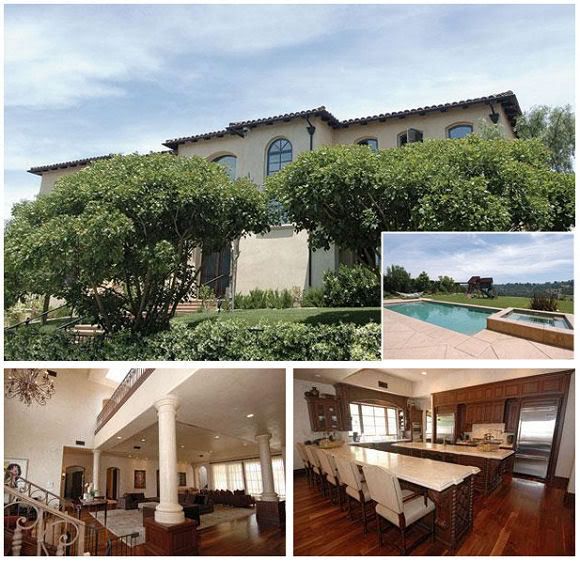 Over 12,000 square feet, plus garages for 10-plus cars. Large grass yard, solar heated pool, spa, views. Some of the features are; state-of-the-art kitchen, large family room, formal dining room, office, elevator, wine cellar, media room, play room, exercise room, sauna. There are 8 bedrooms, 10 bathrooms plus 2 powder rooms. The fabulous master suite has his and her bathrooms, fireplaces and closets. All the family bedrooms have their own marble bathrooms and walk in closets.